DIVERTIMENTO
solo, collaborations and other audio diversions
Over the years I have created or have been involved with a number of musical projects. Among them are:
BLOCK
In the mid-80's I released a quick series of solo cassette on the Complacency label – all self-produced with me playing the bulk of the instruments. They are: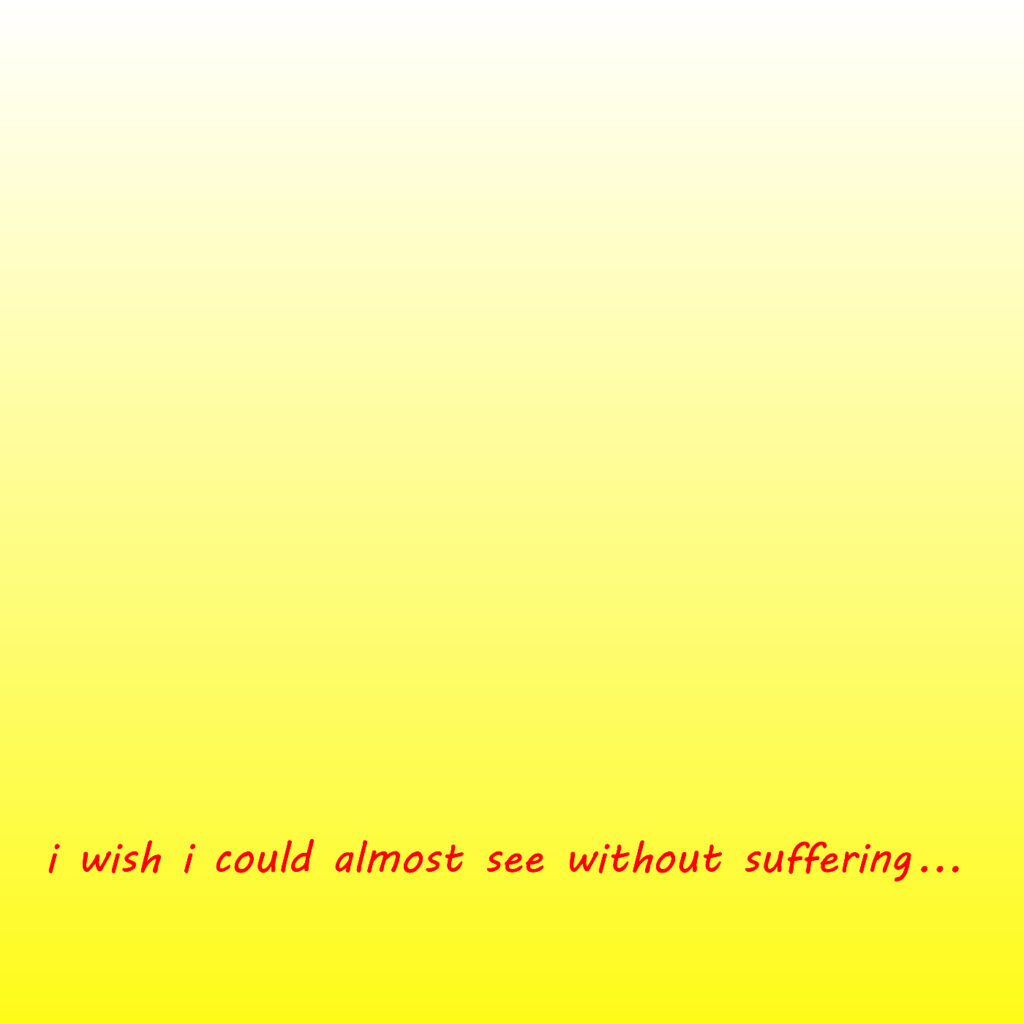 I Wish I Could Almost See Without Suffering (1985)
Double length cassette – my first. Currently unavailable.
Angst For The Memories (1985-86)
My most popular cassette release featuring the original recording of "Whitewash" and a guest appearance by Jeff Libersher. Available as a remastered download from my Bandcamp site.
Children (1986)
My most ambitious cassette release featuring a 17 minute "Finalities" and my 11 minute instrumental, "Conspiracies". Largely Mirage-based, and once again featuring Jeff Libersher. Also available from Bandcamp.
GIRL THIRTEEN/ASA NISI
Around this same time I started collaborating with Jane Bouzek in project we initially called Girl Thirteen (lifted from a Depeche Mode lyric) and later Asa Nisi (lifted from a Fellini film). We even managed to squeeze a couple of live performances in! Two releases are currently available.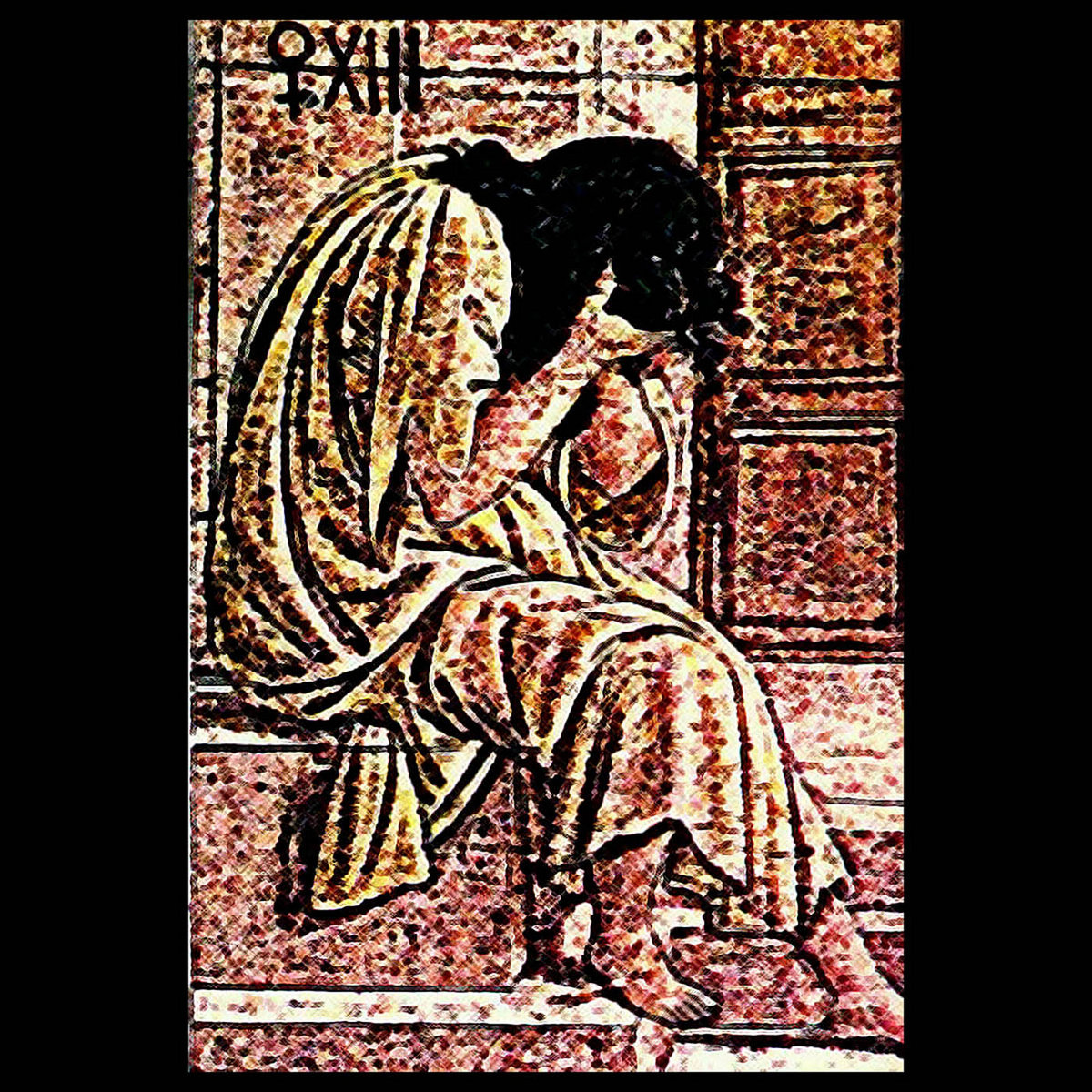 I Wanted To be Going Somewhere (1986)
Once again originally a Complacency cassette release. Available through Bandcamp.
A DIFFERENCE OF TWO (1989)
Released postmortem. Among other things, it features a slightly different version of "Gravity", which also appears on Finite Material Context by Illusion Of Safety. Bandcamp.
ILLUSION OF SAFETY
As stated elsewhere on this site, Illusion Of Safety first came together as a collaboration between experimental sound artist Dan Burke and Dot Dot Dot – a union that lasted exactly one gig (Cubby Bear) and a smattering of studio recordings. However, Dan kept the name alive and soon formed a new core band featuring like-minded sonic conspirators, Mark Klein, Mark Sorenson & Mitch Enderle. This was the classic Illusion Of Safety. Throughout the years, a variety of diverse players have taken part, everyone from Jim O'Rourke to Eric Lunde and Randy Greif, but always with Dan at the center. In the earliest days of the conglomerate, both Thymme and myself were frequent collaborators, both in live performance and on vinyl and tape. Of course, at this point, four decades and several dozen of releases later, I would have to listen very carefully to tell you exactly where and on which of those early releases I appear (credits vary), though I can say with some certainty that I am not on "Chris Block's Illusion Of Safety"!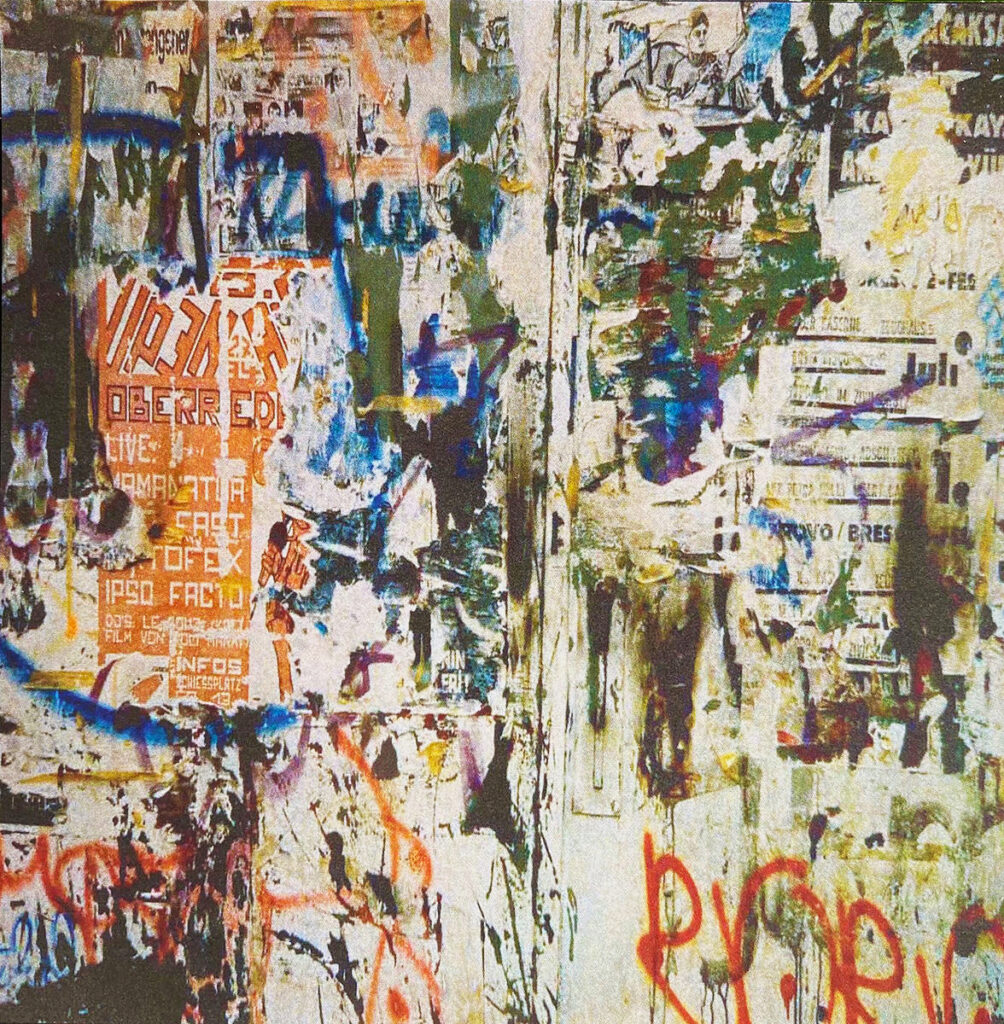 TOTAL SOUND!!
TOTAL SOUND!! is an ongoing collaboration between myself and Dan Burke exploring the limitless possibilities of improvised music through the use of assorted loops and electronics combined with live feeds and solos. To date we made a pair of live appearances at Elgin Fringe Fest and a are currently working on entirely new recorded material.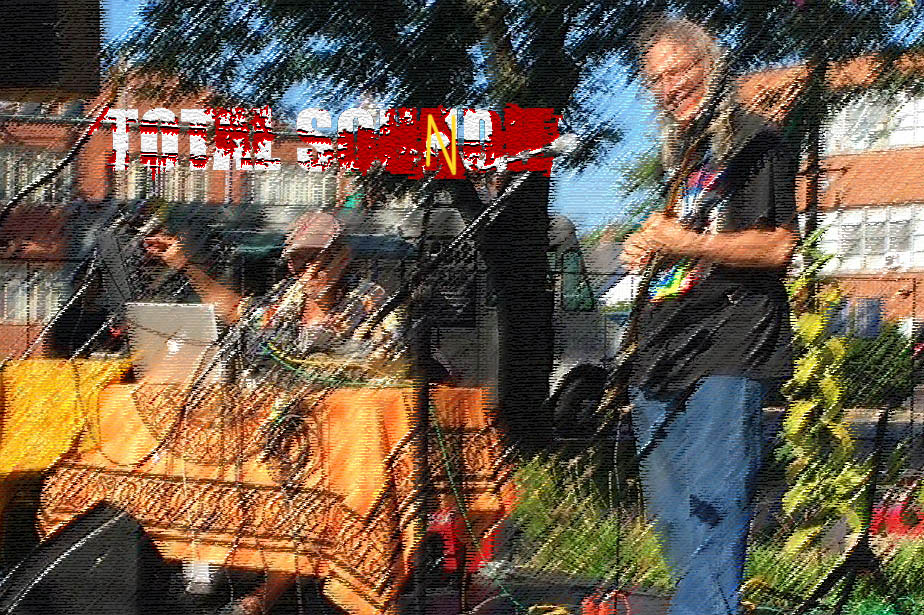 STAR PERIOD STAR
Star Period Star is the creation of Dan Sweigert, a band that arose from his earlier solo work and previous band Seven. Dan was frequently in the Cheer circle and when it came time to record his first high production CD release, "Some Kinds Of Wonderful", he decided to enlist Cheer-Accident as his backing band for several of the tracks. Later, as he took the material on the road as Star Period Star and a further release, I stayed on until a more stable version of the band eventually emerged.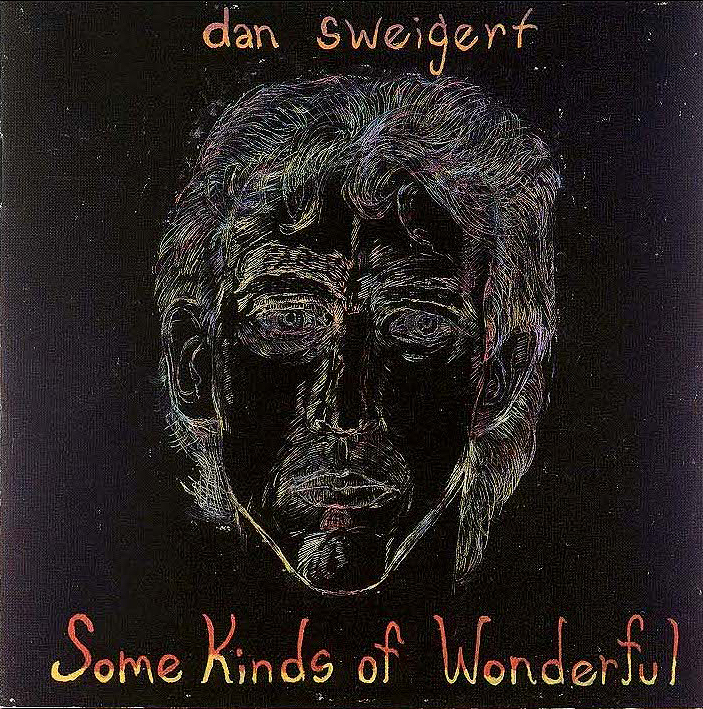 JEF BEK
Jef Bek obviously needs no introduction for anyone reading this site, but what people may not know is that we performed together several times outside of Dot Dot Dot, in both his self-titled band, and as a few odd solo appearances where we attempted to recreate songs from each of our solo works at the time. More importantly, he has a brand new and exciting current release, "Distant Starlight", of which I am proud to have taken part!
TOGAR'S DREAM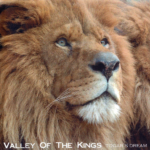 Valley Of The Kings is a privately owned and operated wildlife sanctuary that specializes in the rescue, rehabilitation and lifetime care of unwanted and neglected animals – primarily big cats and other exotics. Togar's Dream is a largely ambient albums I made from my own field recordings while volunteering at the farm between 1997 and 2013, and was originally produced as a fund raising device for the sanctuary. It was recorded concurrently with the first Pox release.
OMISSIONS
I'm sure there are other places I may have shown up through the years – I know I did at least two sessions for Greg Beemster during my Cheer days and performed live with the band Science (from whence Steve Birkett came – should anyone ponder) as well as other impromptu events and appearances as they occurred.